Synopsis
Donnie Yen Chi-Tan, a hair-trigger cop, goes on the lam with Rosamund Kwan Chi-Lum, a prim lawyer, after they witness a botched robbery attempt. The police think they're the perpetrators, while the real crooks (including Mortal Kombat star Robin Shou) think they actually got the loot.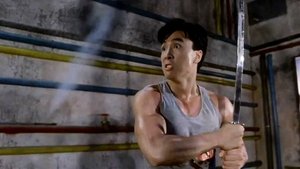 IMDb Rating 7 798 votes
TMDb Rating 6.8 10 votes
Help us maintain healthy links for everybody.
Please "COMMENT" below if Video or Download is not working and we'll update them.